We are known for our outstanding professional service-oriented approach in planning and running your wedding or other special event, while pairing it with a strong, devoted and genuinely caring client relationship. As a result of the attention our clients receive, you will revel in the comfort and security of knowing that Baron Events will take care of your every need during the planning stages as well as on the day of your event.
Our own innovative and progressive inspirations are further implemented by utilizing our constantly expanding list of tried and true vendors, venues, caterers, and other professionals to achieve your events' imperial success.


Because we have developed relationships with carefully selected service and supplier partners, they take ownership with us in the ultimate success of your event. This ensures you great value and service as well as the most trendsetting and innovative tastes, styles, sounds and products. Your guest's every senses will be ignited in an explosion of emotion, celebration and unforgettable memories never to be forgotten!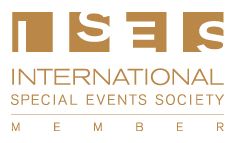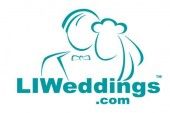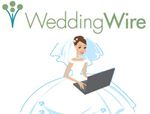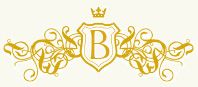 Please call us at
516-314-2000
Email: jodi@baronevents.net