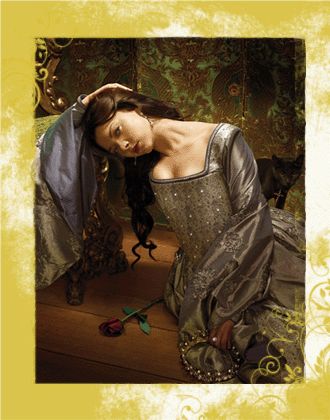 At Baron Events we believe that every event experience is as unique as the people who host them. We give supreme attention to your ideas, thoughts and fantasies no matter how extraordinary they might seem and transform them into a majestic reality. Through ingenious design, dazzling decor, distinctive signatures and branding, our expertise is guaranteed to reflect your personality and event goals. Incorporating cutting edge styles and trends specifically created to your budget and vision is what we do best and certain to wow your guests.
Professional Guidance
At Baron Events we offer you a wealth of knowledge, gently guiding you through the planning process so you can make informed decisions toward your vision.

An Expert Eye With Attention to Detail
We take pride in our superior expertise of honing in on and executing every last detail that our savvy clientele appreciates. Not only does this set us apart from the ordinary but it personifies a "worry and hassle free" event.

Our Vow to Always Go Above and Beyond the Expected

Though we are a contemporary firm where it comes to our knowledge and procedures, our level of personal service and dedication to you and your guests is from a by-gone era most only seen in movies. In every one of our events we like to inject surprises and twists that keep guests interested and our clients taken care of.


Expect the power of "The Event Barons" to dazzle you!
Baron/'bær?n/ Spelled Pronunciation [bar-uhn]
–noun
1. a member of nobility.
2. a feudal vassal holding his lands under a direct grant from the king.
3. One having great wealth, power, and influence in a specified
sphere of activity: an "Event Baron"