Baron Events creates chic and lavish bashes not to be soon forgotten. Your special event will be the extravaganza you or your loved one deserves. We passionately produce Sweet Sixteens, children and adult themed birthday parties, exceptional milestone birthdays and anniversary parties, bridal and baby showers as well as family reunions. If there is any occasion that calls for a "party" there is nothing Baron Events can't do for you!
Our Services Include:
Initial Consultation
Preparation of a realistic preliminary budget
Establishing theme, style, design and formality of event
Location and venue options conducive to above

Vendor recommendation and selection (Exclusively chosen by Baron Events)
Overview on what planning a Sweet Sixteen/Birthday Bash entails (For Sweet Sixteens we encourage your child to attend and participate in meetings)

Personalized Sweet Sixteen/Birthday Bash Planning Binder to help you stay organized and keep track of important information and inspirations

Personalized Party Day Timeline

Planning
Unlimited contact via phone, SMS and email. (We are there to answer your questions from beginning to end.)

SMS and/or email sent for appointment reminders and exciting updates you want to know about, as they happen
Assistance in setting the date

Assistance in sticking to the budget
Assistance in the selection of attire and accessories

Budget management
Destination Sweet Sixteen/Birthday Services

Invitation selection, calligraphy and distribution including "Save the Date"
Tracking of RSVP's

Custom Specialty Printing including labels, escort cards and menus

Unique Venue Selection (Hotels, Yachts, Museums, Mansions, Castles, Clubs, Lounges, Gardens, Banquet Halls)
Negotiating venue and vendor prices

Vendor follow-up, confirmations and contract review
Venue follow-up, confirmations and contract review

Catering
Sweet Sixteen/Birthday Cakes
Stylish Candy Bar

Candle lighting ceremony poem assistance

Assistance with menu selection
Attend all necessary meetings, including menu and cake tastings
Site walk-through
Detailed Floor Plan with table layout and seating chart
Guest List Management

Decor Selection
Prop rentals

Custom Furniture
Professional lighting and sound
Tent design, rentals and logistics
Order and co-ordinate all rental items and contracts

Floral Design
Custom Linen

Hotel room reservations and blocks
Welcome gifts and baskets

Hair and makeup

Party Day Timeline
Photography and Videography

Bands, D.J.'s, Entertainment
Celebrity Special Appearance Bookings

Manage all logistics
VIP Security

Luxury Buses, Limos and Exotic Cars
Specialty cocktails with and without alcohol

Fabulous Favors

Day of Party Coordination

Last minute assistance to the "person of honor" to assure attire, hair and/or makeup is perfect

Instruct and oversee all duties of participants involved in creating a majestic affair

Oversee set-up
Oversee breakdown

Attend to guests' special needs
Supervise all vendors, staff and professionals, including distribution and followup of timelines
Ensure everything runs as planned and on schedule according to timeline and detailed Sweet Sixteen/Birthday day agenda

Handle necessary payments
Access to "Sweet Sixteen/Birthday Survival Kit" for unheralded predicaments

Create an extraordinary Bash forever remembered!

Testimonial
s:
"Jodi, thank you so much for all your hard work! Everything was wonderful, we all had so much fun!
And thank you again for being there with me for the walk-through."

Kelly Rutherford (Gossip Girl)

After her son Hermes' 3rd Birthday party in NYC


"Thaaaaaaaaaaaaaaank youuuuuuuuuuuuuu!" (Lot of giggles follow)

Hermes

Running by me at the end of his party as I tickle his belly





Kelly, Hermes and friends have lots of fun decorating and eating cupcakes
Kelly, little Helena, Hermes and friend play with Rocky The Robot Dump Truck by Mattel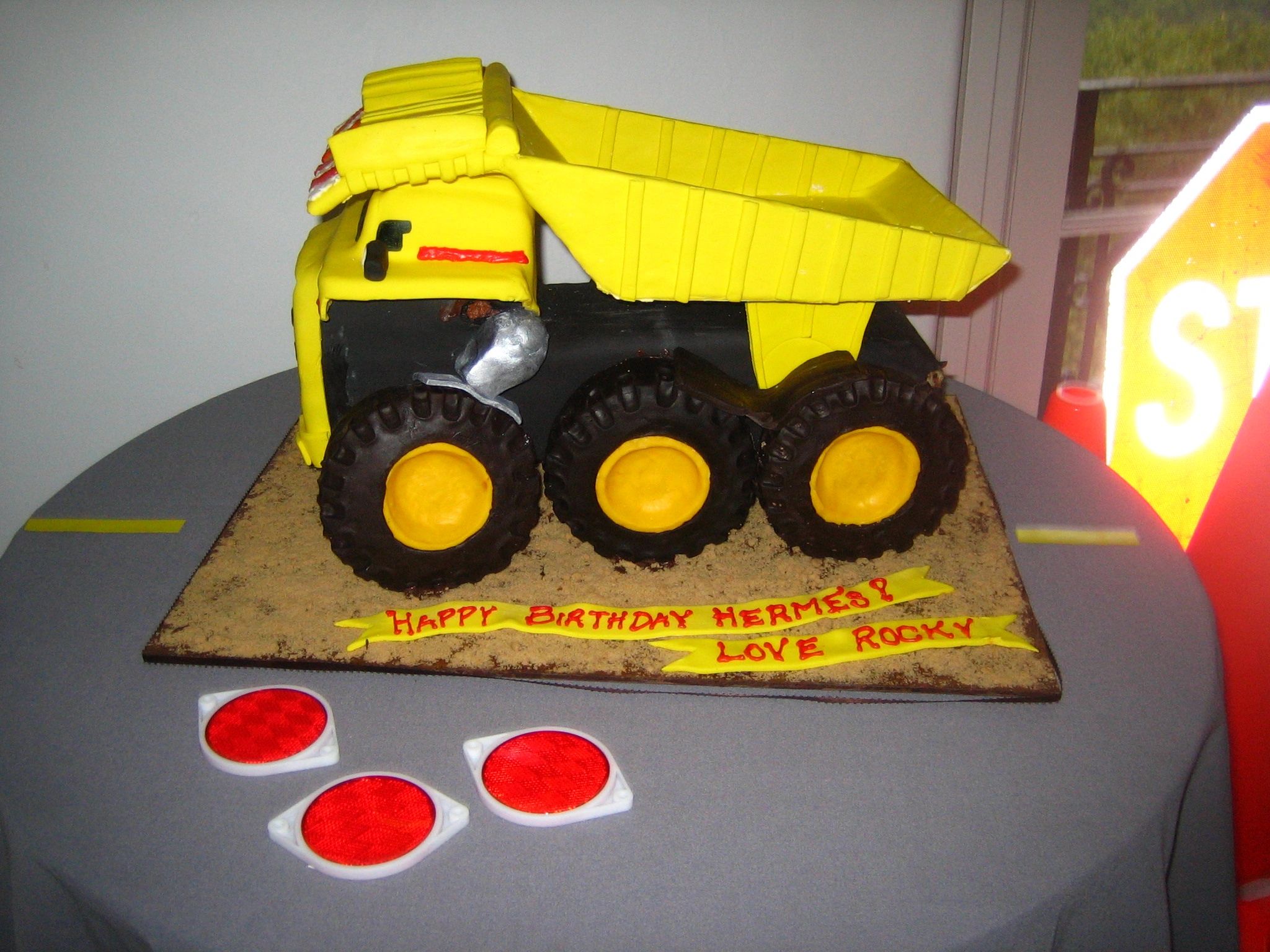 Rocky The Robot Dump Truck Cake expertly replicated by Baron Events vendor





Additional photos of Kelly Rutherfords' son Hermes' 3rd Birthday Party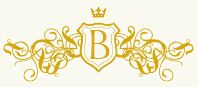 Email: jodi@baronevents.net